Having a baby?
So your periods have stopped, your breasts are swollen like watermelons, you are tired all the time, frequently urinating and just getting over bouts of severe nausea. Congratulations and welcome to parenthood!
If you are struggling to get into your normal clothes, don't worry the baby is growing and that is good sign, but now is a good time to embrace your new blooming shape during your pregnancy with a tee. A simple t-shirt teamed up with stretch pants, maternity jeans, or soft cotton trousers is a great way to mix and match your look and keep you and baby comfortable.
It can be difficult at times to see the lighter side of pregnancy, so my designs are mainly light hearted to help lighten the mood and warn others of your increasing bump. These maternity t-shirts are designed with your new shape in mind and are longer than normal t-shirts and so they don't ride up at the bump. Here is a selection of the designs I have available in my little eden zazzle store.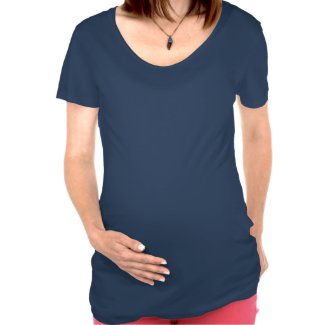 It started with a kiss
by my little eden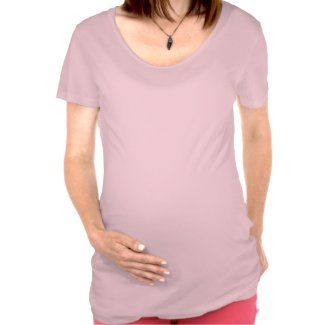 Blessed! elephant hug
by my little eden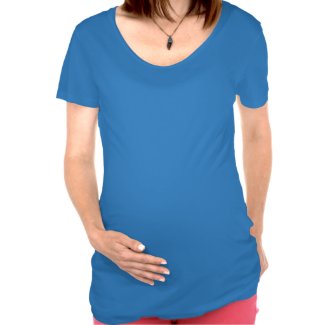 Worth waiting
by my little eden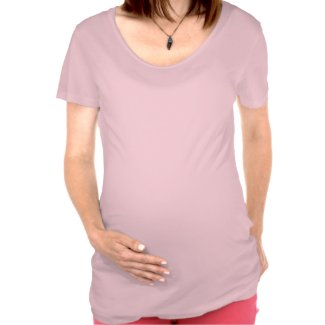 Hot Mama baking
by my little eden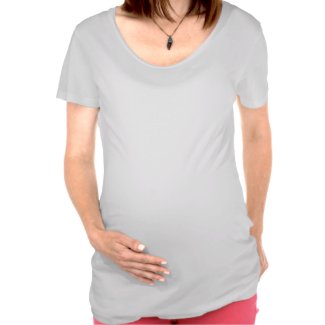 New Baby delivery
by my little eden

Practice makes pregnant
by my little eden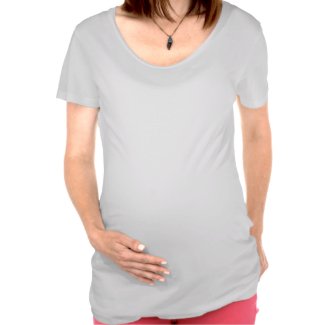 Love my baby bump
by my little eden

Name and E.T.A.
by my little eden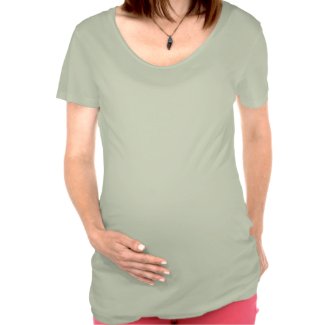 It ain't over until
by my little eden
Know what sex you are having?
So you have decided to make life easier or you just couldn't wait to find out the sex of your child. Why not then tell the world with one if this expecting a boy or girl maternity t-shirts. Some can be personalized with due date or names.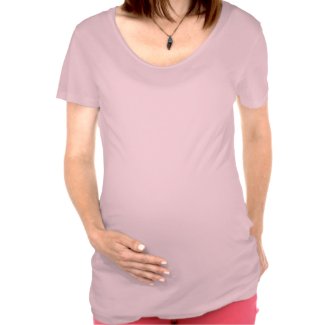 Ladybug little lady
by my little eden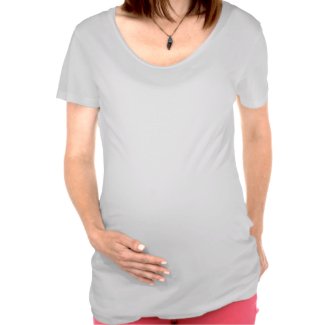 Little princess
by my little eden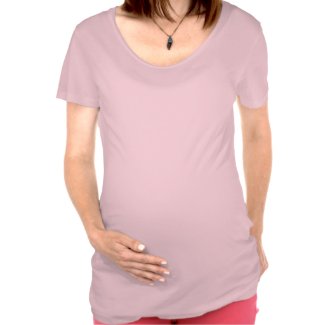 Koala it a girl
by my little eden

It's a boy elephants
by my little eden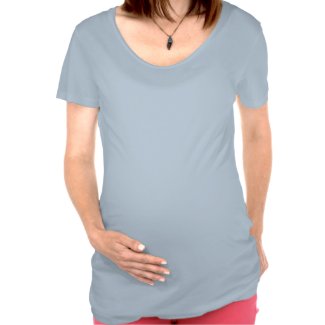 Baby boy stamp
by my little eden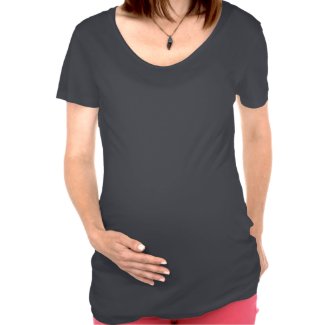 As if my magic
by my little eden
Patriotic slogan maternity tees
Show the world how proud you are of where your little one was conceived, with these made in slogan maternity country t-shirts, customizable with your estimated time of arrival or due date if required or this text can be deleted if you prefer.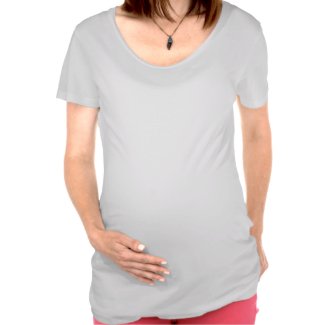 Made in the USA
by my little eden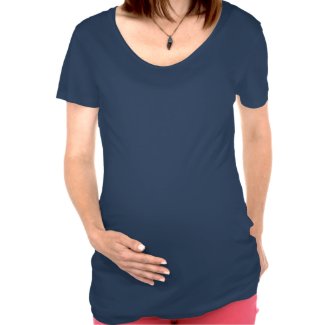 Made in Australia
by my little eden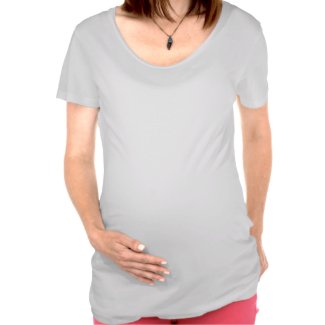 Made in Canada
by my little eden
Warning maternity tees.
Warn those around you to keep you and your baby safe and away from harm or stop unwanted belly touching, with these fun selection of warning maternity t-shirts.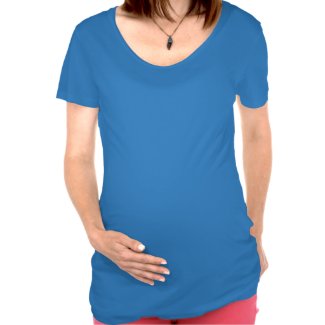 Don't Touch
by my little eden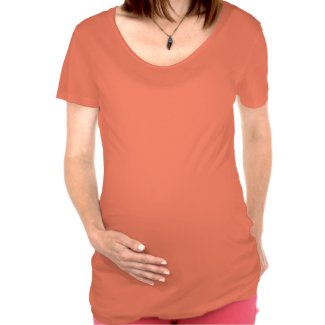 Beware of bump
by my little eden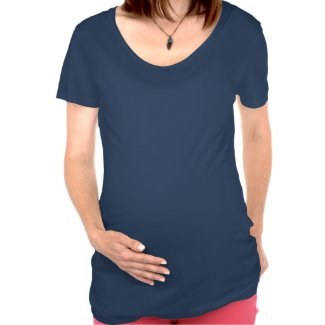 Mind the bump
by my little eden