My latest paintings is certainly on a much larger size than I am used to! This modern art abstract painting is entitled Ember Glow Haze in warm scarlet red hues with a soft smoke haze painted overlay.
The concept for this work came from the coal fire that burnt during the summer in Gippsland, Australia. It was my way of expressing the warmth given out from community at what was a very difficult time.
My one year old daughter gives you a idea
of the scale of this art piece, prior to hanging
I painted this work outside, soon after the coal face burning disaster, it is painted on a very large canvas with Liquitex acrylic paints. It was very liberating to be painting outside and embracing the smoke free fresh again, which I hope I expressed in the softness and strength of this work.
A canvas print is now available to purchase from several of my outlet stores, the art print can also be purchased on other products.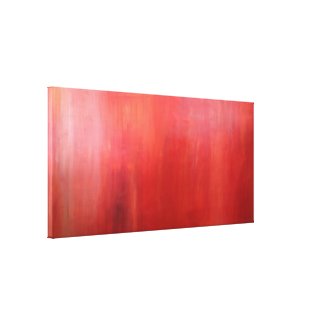 Ember Glow Haze art canvas print
my little eden zazzle store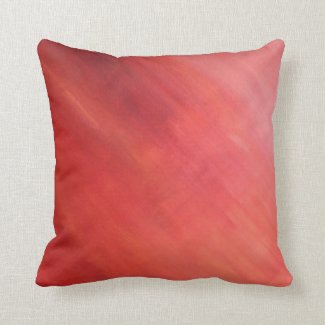 Ember Glow Haze art throw pillow
my little eden zazzle store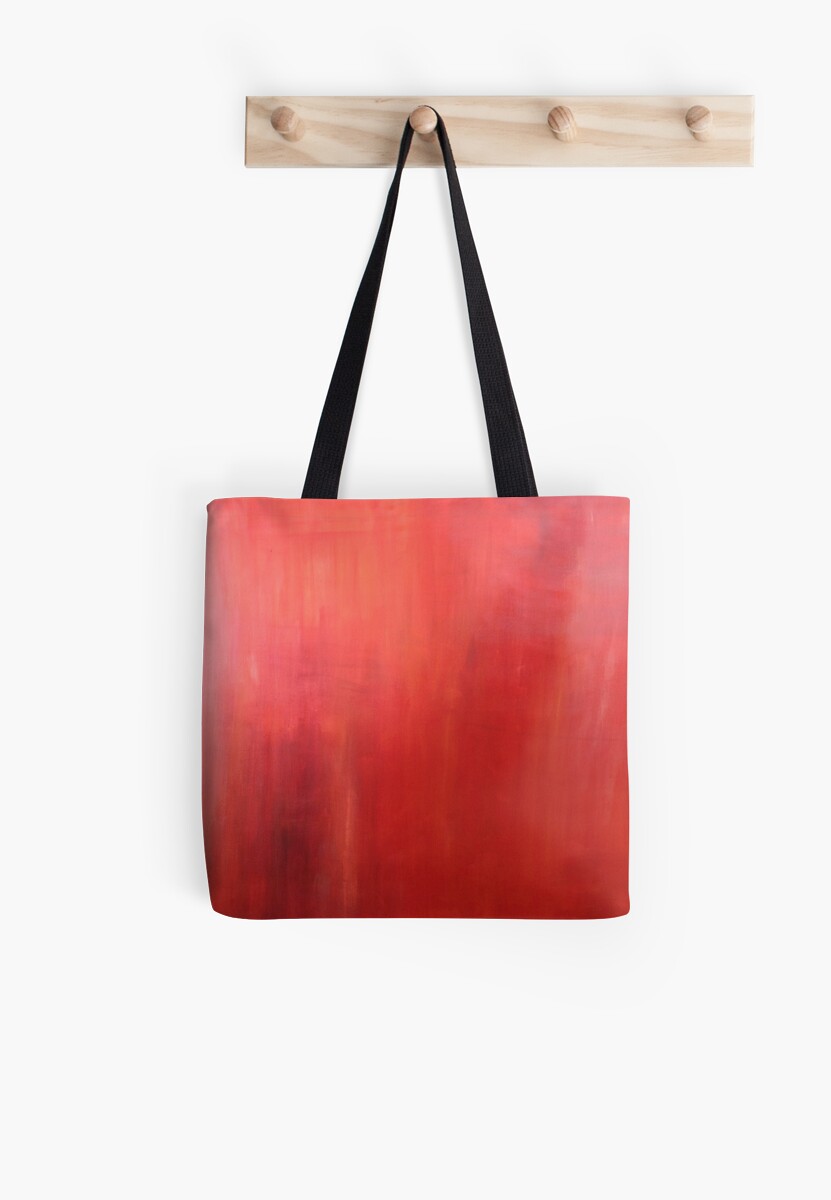 Ember Glow Haze
art tote bag
by Sarah Trett on Redbubble