Looking for a fun kids pillow or cushion?
Need to add that finishing touch to your son's or daughter's bedroom? Or maybe looking for a gift for a child. Check out my latest collection of bright, babies, children's and teen pillows. My throw pillow designs can be customized with the name of your choice and a currently available to purchase via my zazzle store. You can see the full range of
pillows
here.
Printed onto a choice of grade A 100% cotton fabric, or a high quality simplex knit 100% polyester fabric, both these pillows are soft and comfortable. The square pillows come in a choice of sizes 16"x16" and 20"x20" and include a hidden zipper enclosure and synthetic-filled insert. In case of the odd spillage they are also machine washable.
Personalize these pillows by adding the name of your special little person and they will own something that's unique to them. Every time they walk into their room they will know that they have a special place to call their own and the perfect keepsake for many years to come.
Below is a selection of some of my boys and girls pillows by theme. Most of these pillows have names that can be added to or changed to suit your requirements. If you see a pillow you love just click on the link, this will take you to the products customization screen. In most cases you will find other pillows in that style with longer name lengths and color choices. If you need further assistance then you can contact me via my website
www.sarahtrett.com
Boys themes
Boys will be boys is a selection of named pillows in popular boys room themes.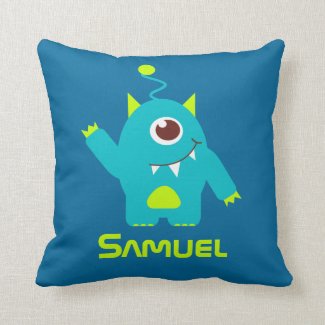 Alien blue green
by my little eden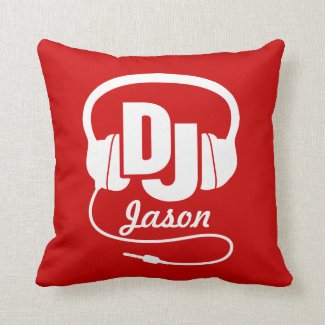 DJ red & white
by my little eden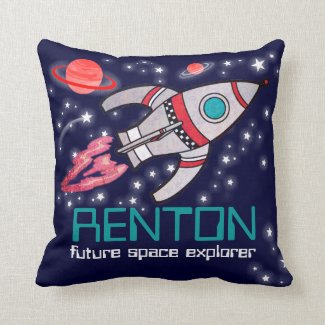 Space rocket explorer
by my little eden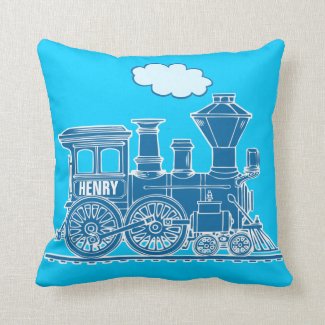 Steam train loco
by my little eden

Chequered flag car
by my little eden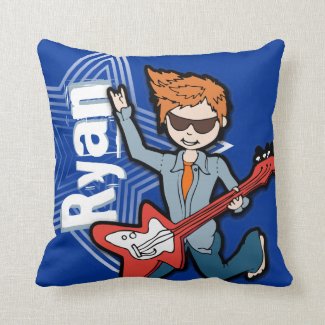 Rockstar guitar
by my little eden




Girls themes
Girls tend to love pretty things, animals, flowers, sparkles and dream of being a princess or even a famous ballerina. Bedrooms often reflect these childhood dreams of fantasy. Here are a selection of named pillows that can be personalized, designed to inspire and add a little extra finishing touch to your daughters bedroom.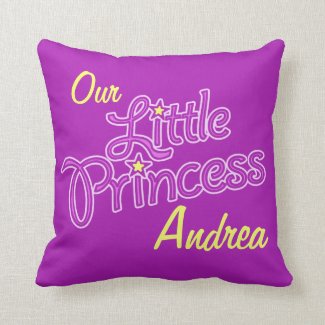 Star princess photo
by my little eden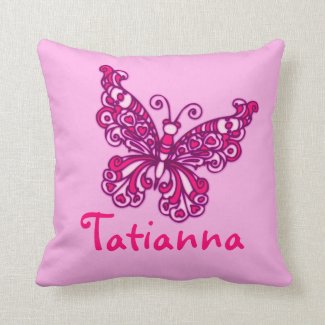 Butterfly
by my little eden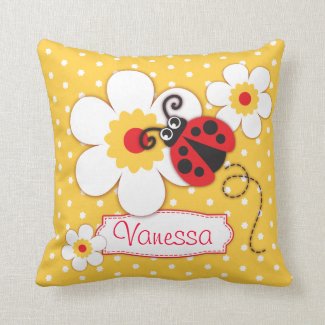 Ladybug polka dot
by my little eden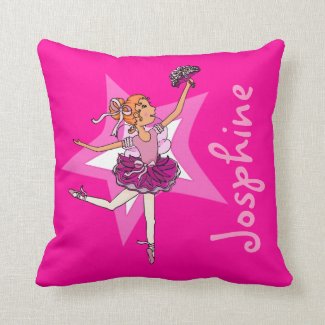 Ballerina girl
by my little eden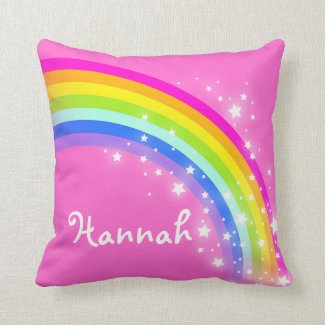 Rainbow pink
by my little eden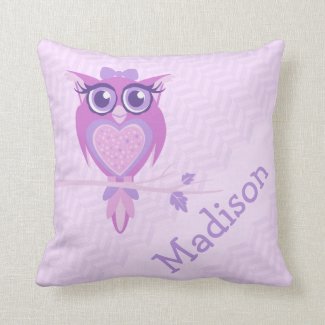 Chervon owl
by my little eden