There is no better time to grab your apron and enjoy a bit of home baking than before or over the Christmas period. Maybe you would like to earn a little extra money over the Christmas period and sell some of your delicious treats or give them away as special personal gifts for love ones.
Turning Christmas treat into gifts
Give your treats a professional look by wrapping in cellophane or wax paper & ribbon add a sticker to identify the cookies or treats or to personalize the gift.
Cooking ideas include mince pies, Christmas pudding and gingerbread-men use one of these colorful stickers for that finishing touch to your baked goodies and treats.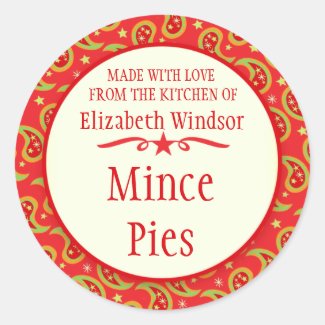 Paisley cookie swap
by my little eden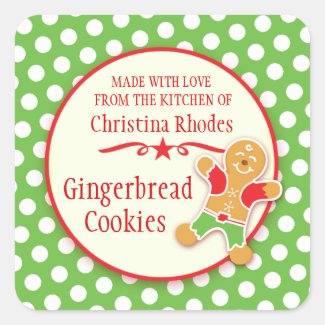 Gingerbread stickers
by my little eden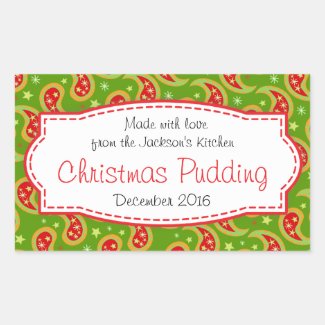 Pudding paisley
by my little eden
You don't have to be a master baker with a little creativity and imagination; you can produce a couple of dozen delights to share and swap you may even get the children involved.
How about trying simple cookies or cakes. Here are a few ideas and stickers to match. Great as a gift from your kids this Christmas.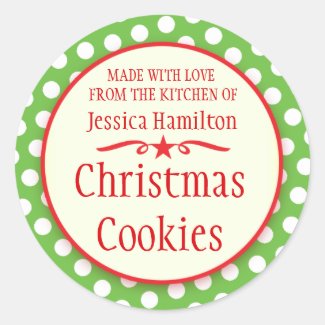 Green polka cookie stickers
by my little eden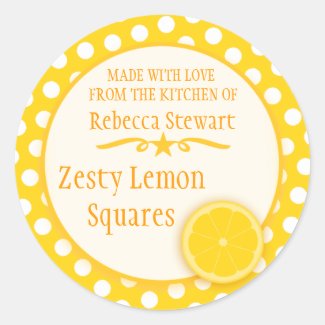 Lemon squares stickers
by my little eden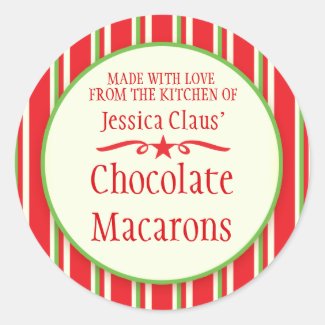 Striped macarons stickers
by my little eden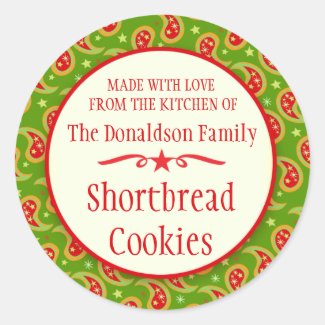 Shortbread
by my little eden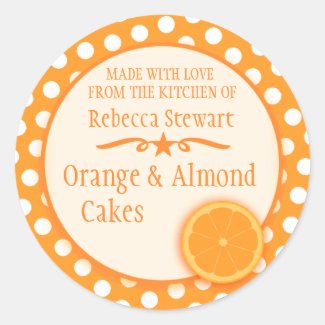 Orange cakes
by my little eden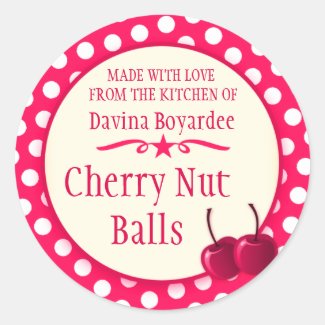 Cherry balls
by my little eden